Participating Hotels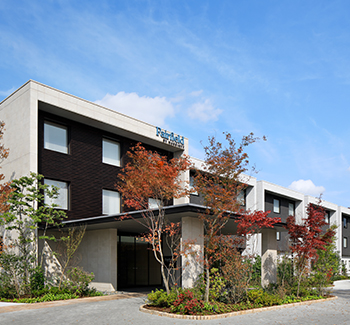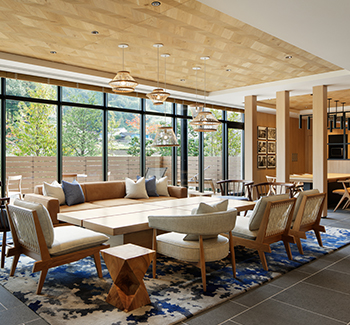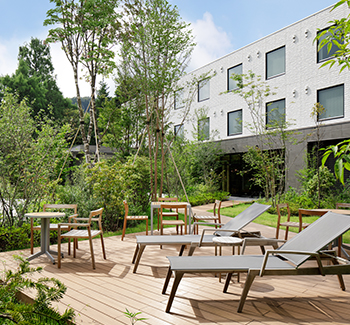 Featured Attractions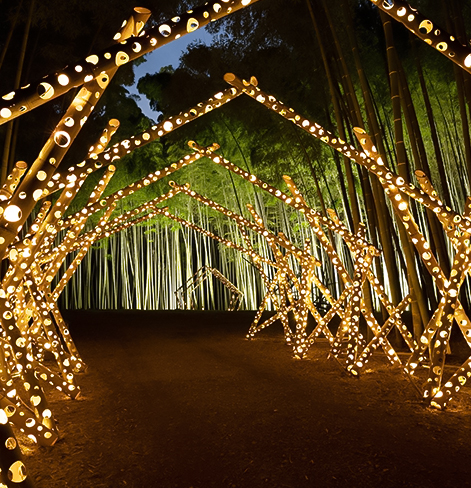 Four Seasons Bamboo Forest Wakayama Farm
The extensive farm covers an area bigger than five baseball stadiums. Visitors love to take a walk through the bamboo forest and listen to the gentle breeze in the leaves, drink matcha tea in bamboo cups, and enjoy evening light shows in the forest.
Learn More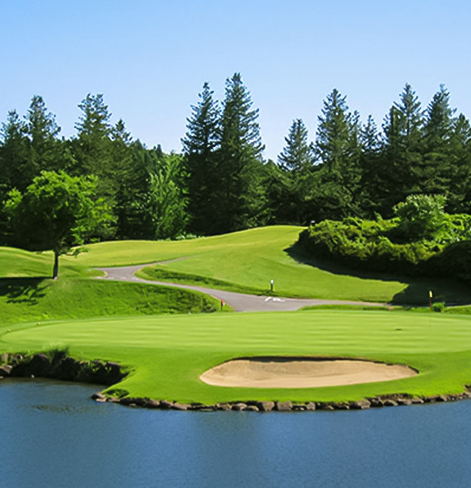 Pete-Dye Golf Club Royal Course
The spacious fairway and island green is unforgettable; an 18 hole course built with Pete Dye's dedication.
Photo Gallery
$filtersPops = getFiltersPopup($filters);?>